Modaf Designs | Fashion Brand in Italy
Modaf designs feature unique garments inspired by Western fashion designs with clear references to Afro culture and style showing off on amazing fantasies and patterns.
IN SEPTEMBER 2020, MODAF DESIGNS WAS FEATURED IN THIS VIDEO BELOW, SPONSORED BY THE ITALIAN FASHION COUNCIL AS ONE OF THE 'FAB FIVE BRIDGE BUILDERS' DESIGNERS OF COLOUR ITALIAN FASHION IN THE PROJECT 'WE ARE MADE IN ITALY'
About the Designer - Joy Meribe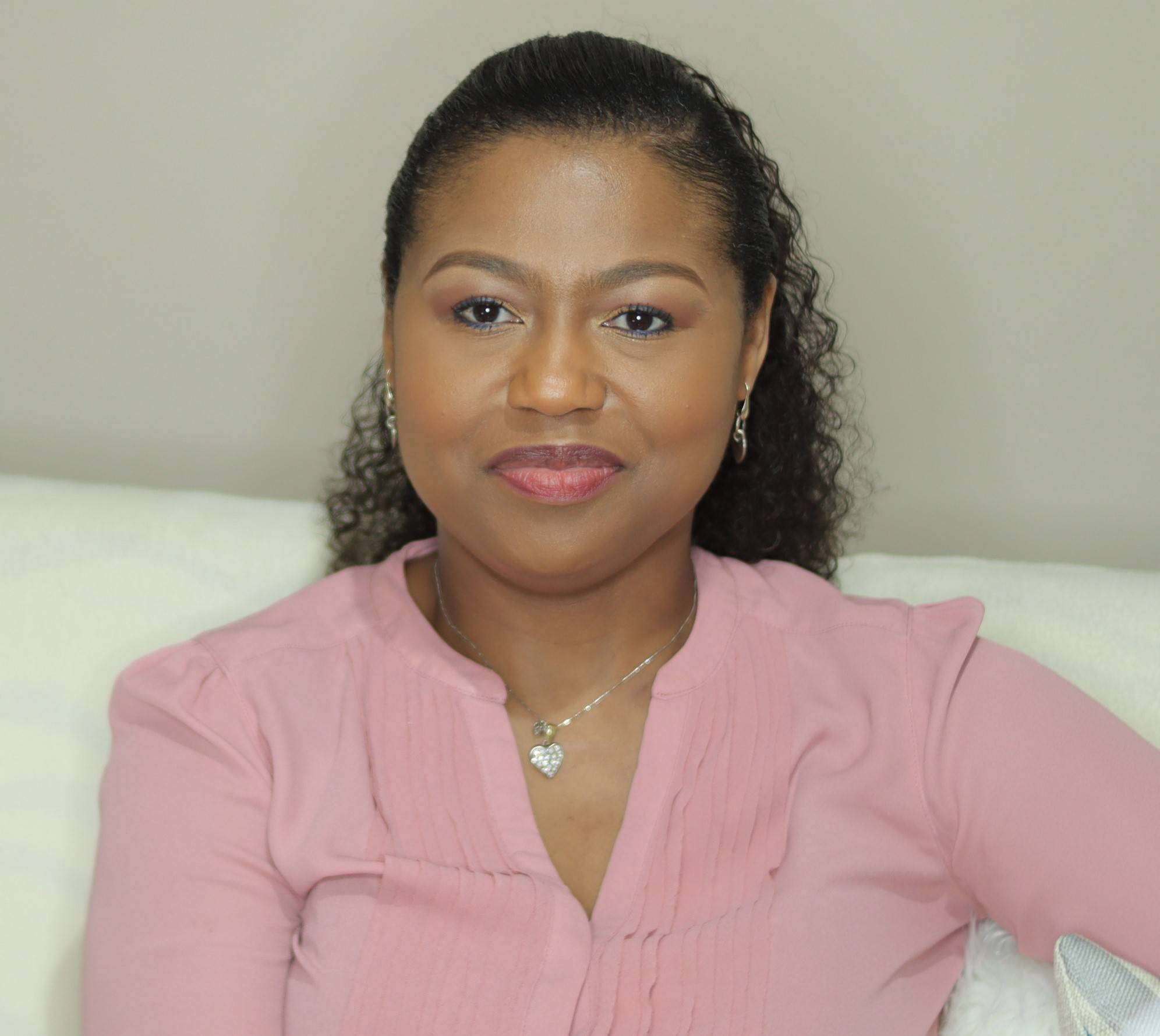 The idea of Modaf Designs is based on its founder Joy Meribe and her background, her life story and her passion for an eclectic and sophisticated taste. Born in Nigeria but she has been living in Italy since 2003. She earned a degree in Foreign Languages and Literature ​​in her native land and a Masters degree in International Business Studies in Reggio Emilia, Italy in 2011/2012. In 2015, she enrolled in a prestigious fashion school in Italy to learn the rudiments of Italian high fashion. Thanks to this rich and varied background, she has successfully worked as a Cultural/Linguistic Mediator, Business Consultant and Fashion Blogger. These experiences have allowed her to consolidate her training and stimulate her creativity in a fusion of styles that seem to trace the stages of her life.